Return of Prisoners Ordnance Military Stores &c &c taken in Fort Slongo Octr. 3rd 1781.
Prisoners
Ordnance
Captains 2
Three pounder Brass
1 brought off
Lieutenants 1
Four Pdrs. double fortfd. Iron
2 Destroy'd
Rank & File 18
Cases of shot for three poundrs
10
Do Do four pounders
32
Musquett Cartridges
480
A considerable quantity of english goods & Cloathing were taken in the Fort & brought off.
Two of the Enemy were killed within their works & two mortally wounded & left.



[signed] Leml. Trescott
Major of the 9th Massa. regt.



Coppy




Library of Congress, George Washington Papers, Series 4, Reel 81, 13 September 1781 — 4 November 1781.

Click here for ---> Battles & Campaigns Main Page

A Dirty, Trifling, Piece of Business Volume I: The Revolutionary War as Waged from Canada in 1781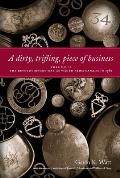 by Gavin K. WattTrade Paperback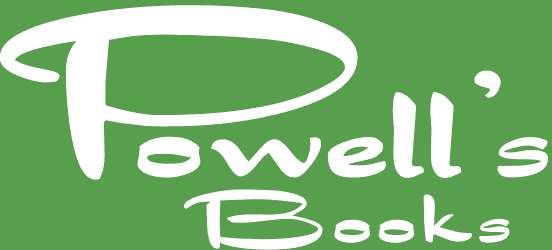 <!**************END CONTENT //*****************> <!**************BEGIN FOOTER //*****************>

The On-Line Institute for Advanced Loyalist Studies
For information please contact Todd Braisted


Site maintenance and hosting courtesy of Brandwares.


Copyright Restrictions Document Formatting Optimal Viewing