NEW-YORK, June 6. [1781]
By authentic accounts from Lloyd's Neck, we learn, that a party of about 150 Associated Loyalists, and other Volunteers, assisted by Capt. STEELE, in the Keppel brig, and some other armed vessels, landed on the coast of Connecticut, and marched some distance into the country, when they met with a severe opposition from a body of rebels, double the number, having a field piece.
The Loyalists notwithstanding they were thus opposed, collected a large number of horses, cattle, sheep, &c. which they drove down to their boats and brought off. The engagement begun at seven o'clock, and continued very hot until eleven. The rebels loss cannot be ascertained. The Loyalists had nine men wounded, one of whom is since dead, the others are likely to recover.
Capt. HUBBIL being ill, the Loyalists were commanded by Capt. Charles THOMAS, and Mr. THOMLINSON, associates.




The New-York Gazette and the Weekly Mercury, June 11th, 1781.

Click here for ---> Battles & Campaigns Main Page

A Dirty, Trifling, Piece of Business Volume I: The Revolutionary War as Waged from Canada in 1781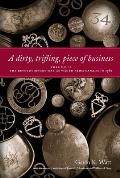 by Gavin K. WattTrade Paperback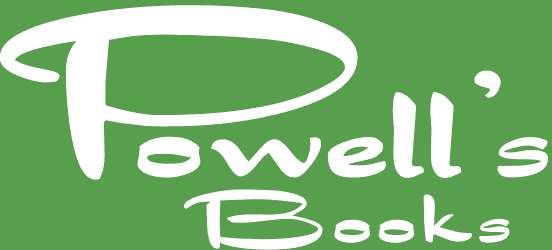 <!**************END CONTENT //*****************> <!**************BEGIN FOOTER //*****************>

The On-Line Institute for Advanced Loyalist Studies
For information please contact Todd Braisted


Site maintenance and hosting courtesy of Brandwares.


Copyright Restrictions Document Formatting Optimal Viewing